Flights to and from
the Isle of Man
Destinations
Travel, just got better. Ettyl is not only committed to providing you with well-served routes to and from the Isle of Man; but also to unserved routes. Check out some of the destinations we will be serving.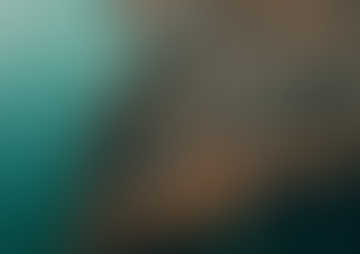 Dublin
Attracting people ever since its Viking invasion, Dublin's youthful energy, multicultural vibe and distinct history has a lot to offer visitors of all ages.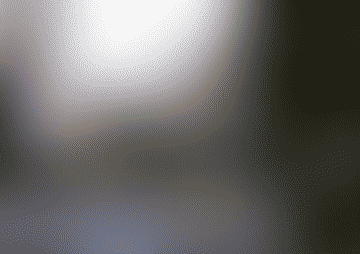 Manchester
The capital of the North, home to over 2.7m people, a city that makes history and shapes the future, Manchester was the heart of the industrial revolution.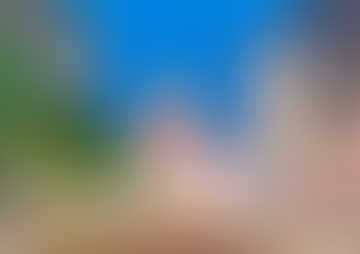 Belfast City
The capital of Northern Ireland is a rising star well worth a visit for its welcoming locals, tantalising pubs and restaurants and historic landmarks.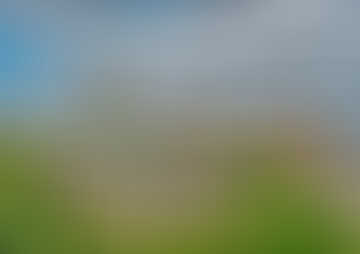 Glasgow
With most of the city's museums offering free entry there is no excuse not to get out and explore Britain's first UNESCO City of Music.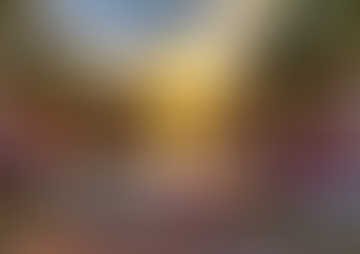 Amsterdam
Instantly recognisable for the canals and crooked gabled buildings, Amsterdam is treasure-packed with museums, quirky shops, and novel drinking experiences.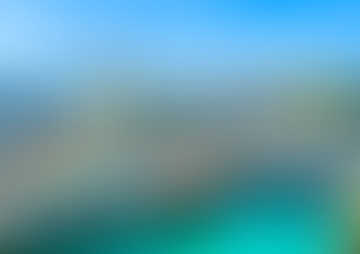 Zurich
Arguably the largest and prettiest city of Switzerland, Zurich offers a stunning mountain lined backdrop to a culturally vibrant, hip and efficiently run metropolis.
FAQs
When are flights available?
Our current schedule is from 27th May to 12th June 2022. Signup to our mailing list here for more flight announcements.
Where can I book flights to?
Our current destinations are; Isle of Man, Manchester, Belfast (City), Dublin, Birmingham, Glasgow, Cardiff.
What aircraft will I be flying on?
Ettyl is not an airline and therefore does not operate its own fleet. Our currently on sale flights for the Isle of Man TT 2022 are operated on an ATR 72-600.
View All Questions